Retrospective 2018: Embassy of Circular & Biobased Building
Published on
29 July 2019
Part of
Embassy of Circular & Biobased Building
Retrospective 2018: Embassy of Circular & Biobased Building
Part of Embassy of Circular & Biobased Building
The exhibition 'Exploring Circular Housing', featuring 35 exhibitors in the Embassy of Circularity, looked at what it means to build, make and live in circular tenement apartments in 2020.
Over five days, designers, organisations and companies asked themselves and each other about the ways in which this ambition leads to new questions. Each day, different speakers explored the research and design questions for 2020 in a lively debate. See the 2018 booklet on the right to see all this topic's themes.
Programme
The programme comprised lectures and workshops about the Embassy itself, circular living, circular business models, circular real estate design and the opportunities that technology can offer in the circular transition.
The first Circular Talk provided a concise summary of what could be seen at DDW 2018. In addition, we asked the question: how can we stimulate every facet of circular design?
Within the scope of the theme 'Exploring Circular Housing', we delved into what it means to live a pleasant and affordable circular life. Based on a tenement, we analysed which questions were raised by circular design for private housing. What do we learn from circular office buildings? What do we need to take into account when building or renovating residential tenements? And what do we expect from the residents with regards to their behaviour?
download
Embassy of Circularity - DDW18
Download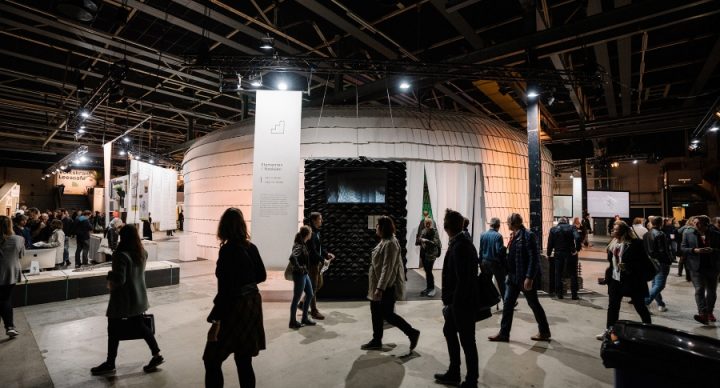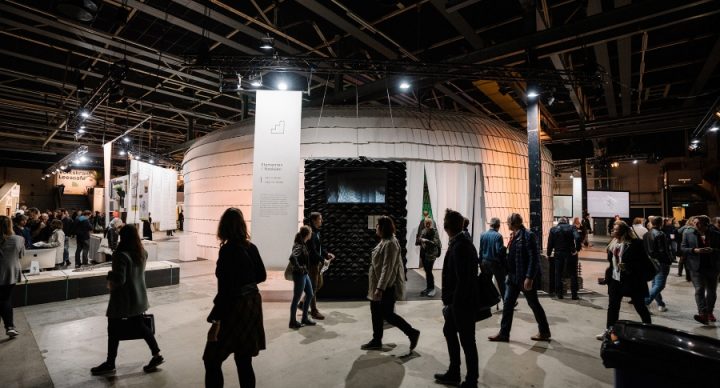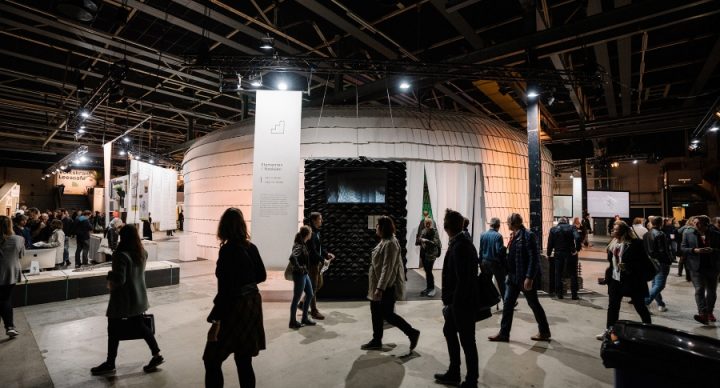 In the workshop 'Implementing Circular Business Models' we explored with designers, urban environment builders and pioneers, what impact circular revenue models have on the central issue: how can we create 2020 circular tenements in 2020?
We are witnessing circular development projects in the Real Estate business market (office buildings). There are also initial experiences in private real estate. In an open discussion 'Learning from circular real estate design', those involved investigated what is required to accelerate the development of circular housing.
Last but not least, there was the theme 'Exploring a circular push by technology'. What possibilities does technology offer for becoming more circular? How are pioneers going about this? What do designers expect from the digital circular future? And what kind of questions still remain to be explored?