Rethinking Plastic in Yksi Expo
Until December 2022, Yksi Expo in Eindhoven is running an extensive program on the theme of plastic. The Embassy of Rethinking Plastic shows in a surprising and provocative way how we can look at and deal with plastic, the world's most maligned material, differently. The Embassy does this with exhibitions, presentations, lectures and other activities and meetings such as workshops, master classes and excursions.
Rethinking Plastic in Yksi Expo
The urgency of plastic as an environmental problem is clear, but at the same time, a world without plastic is hardly imaginable. Look at the applications in the medical sphere, in the field of electricity, in cars and planes and in household appliances. So we need to think differently about plastic as a material and deal with it differently. Designers can help with this. With alternatives of renewable materials, or by designing in such a way that plastic products last longer and can be better separated and thus better recycled. They can also think of ways to reuse plastic. And they can create plastic products with (perceived) value, which makes for a different experience.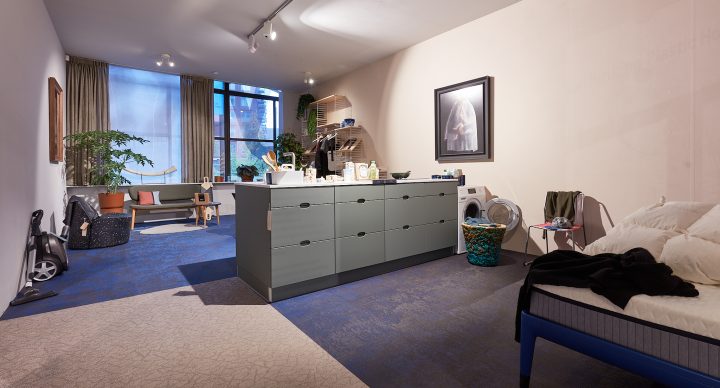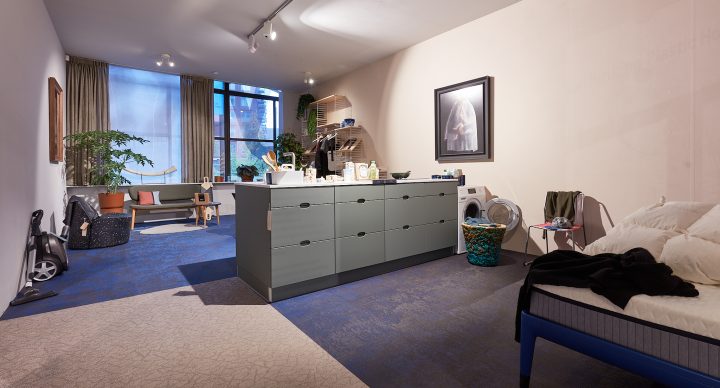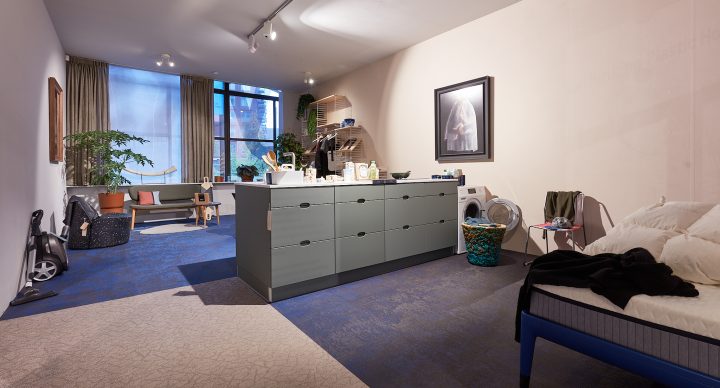 The main exhibition is constantly renewed and in addition, there are changing side exhibitions. The entire chain will be covered. From alternatives to plastics to recycling; from alternatives with plastics to upcycling and reuse; and from cleaning up and collecting to bioplastics. See below which changing projects you can see now. Will we see you there?
Junk to Funk
What is perfection and when is something broken? Skate hall Area 51 at Strijp-S underwent a major renovation. Designer Zavier Wong made a series of tables from pieces of stone and metal from this renovation and gave new value to the demolition waste. To be seen until 17 July.
Trubuteto the Craftocene
How can we combine technology and tradition to bring our living environment back into balance with nature? This is the question five graduates of the Design Academy Eindhoven are examining in the exhibition 'Tribute to the Craftocene'. In doing so, they also explicitly question the meaning and value of the concepts 'technology', 'nature' and 'tradition'. Until 4 September in Yksi Expo.
More than Human
This collection of projects from Industrial Design students at the TU/e explores the world beyond the humans and how collaboration with other species opens up new opportunities for circular and regenerative processes. From bacteria to silkworms, these projects show the broad spectrum of co-living and co-creating with multiple species.