Eindhoven Design District is live!
Eindhoven is bursting with design! Think Dutch Design Week, talented designers, inspiring exhibitions, creative districts and innovative companies. But all this design power is not always very visible. Time to change that. Under the name Eindhoven Design District (EDD), we make design visible and experienceable.
Published on
11 October 2022
Eindhoven Design District is live!
EDD takes you along 'hidden' design spots, such as the many creative incubators in the city. And along urban developments, where you often don't even realise a designer was involved. To ensure that our city makes even more use of its design power, we also support new projects. With co-financing, but also by deploying our network and expertise.
The brand new EDD website is now live
EDD wants to give design and technology in Eindhoven a bigger stage and stimulate design thinking within companies and governments. On the website, you will find information about the projects that EDD is realising and best practices from the Eindhoven design field. Visit the website here!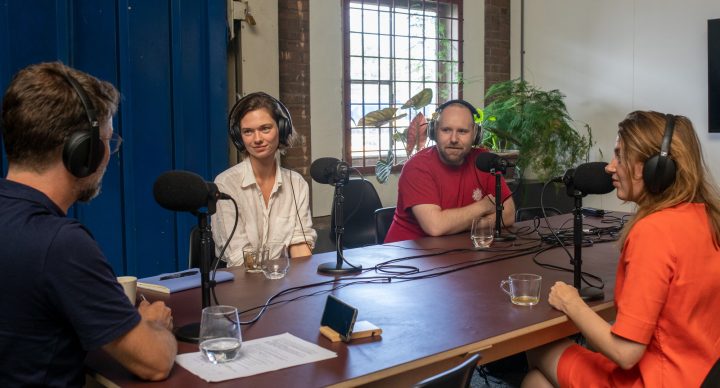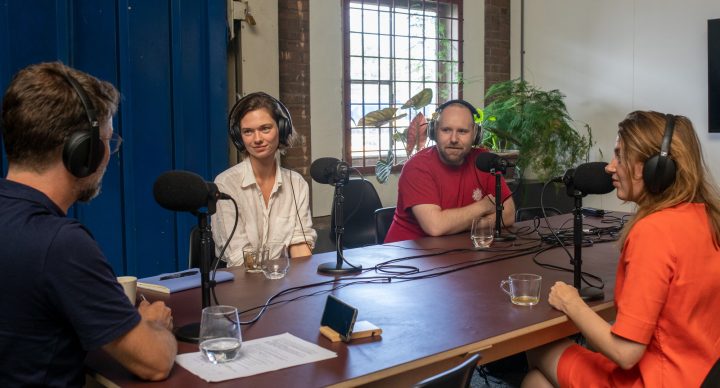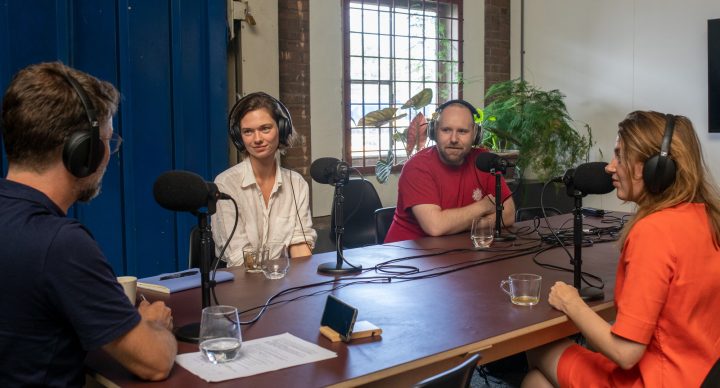 Listen to the first episodes of De Tekentafel
Another medium through which EDD offers designers a stage is the podcast De Tekentafel. World Design Embassies and EDD initiated this podcast in the summer of 2021 and there are now ten episodes online. In De Tekentafel, journalist Niels Guns talks to different guests each month about the power of design in solving social issues. How do you get the most out of a process with designers, what is a successful collaboration and what can it offer an organisation? Curious about the podcasts? Listen to them here! Please note that these podcasts are in Dutch.
Eindhoven Design District is an initiative of the Municipality of Eindhoven, Dutch Design Foundation and Eindhoven365. This project was made possible by a contribution from the Region Deal Brainport.