Urban Foraging
A critical approach to the upcoming food crisis in todays cities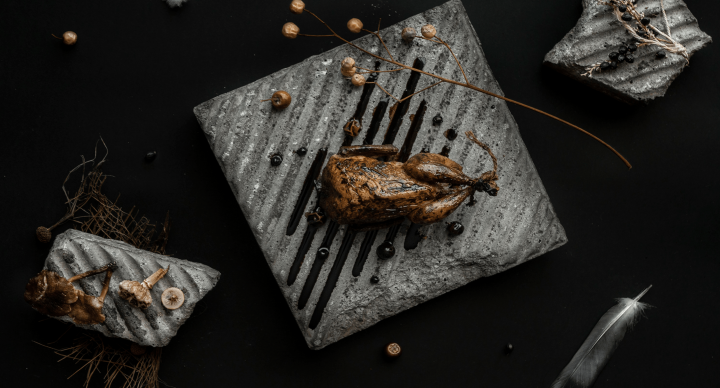 Economic inequality, the exponential growth of population, our disconnection from the source of our food and the rapid expansion of cities will only get worse. So what if these issues extended to a point where the only source of food available was the one that grows within the city limits?
For this speculative piece we asked ourselves how would it be like to source our own food from our urban surroundings, from the city we live in. In order to do so, we went all over Barcelona and picked whatever food we found there, to finally cook three dystopian recipes with those ingredients.
We also imagined how people would thrive in this future scenario and which kind of solutions they would come up with. We created a series of Urban Foraging Guides specific to each city, a free resource for people with tips on how to locate certain ingredients, process raw materials or hunt the animals that populate the city.
This critical proposal aims to motivate a change of mindset towards a more sustainable economy, both socially and environmentally. We conceived it to be striking enough to stir people's consciences, but also open enough for them to come up to their own conclusions. What are the consequences of the uncontrolled urban development? Is our current food production system future-proof? And ultimately: for how long can we maintain this inefficient economic model?