Exploring Healthcare Futures
Can you imagine healthcare in 2050?
Date & Time
23 Oct 2020 - 13:00 - 14:30
Exploring Healthcare Futures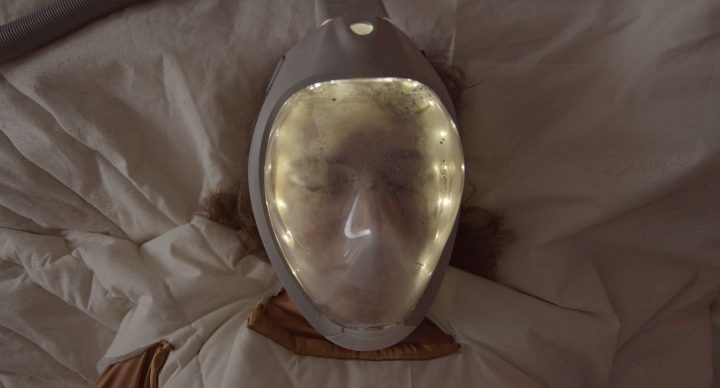 In this Design Talk hosted by Philips Experience Design, Experimental Designer Frank Kolkman and Reon Brand, Design Principal: Foresight and Strategic Innovation at Philips Experience Design, will discuss research frameworks and experimental methodologies used to investigate and question the future of healthcare design. The talk will go behind the scenes of the 'One Minute Futures' project as shown in 'Chronic Health – Happily ever after?' in which students from ArtEZ Arnhem imagined possible future healthcare scenarios in four short video provocations. The event will be moderated by Danielle Arets, Journalist, Researcher and Educator.
Participation is free of charge and can be done via this link.