A donor card for your data?
Rethinking management, use and exchange of medical data: new action perspectives.
Date & Time
20 Oct 2020 - 11:30 - 13:00
A donor card for your data?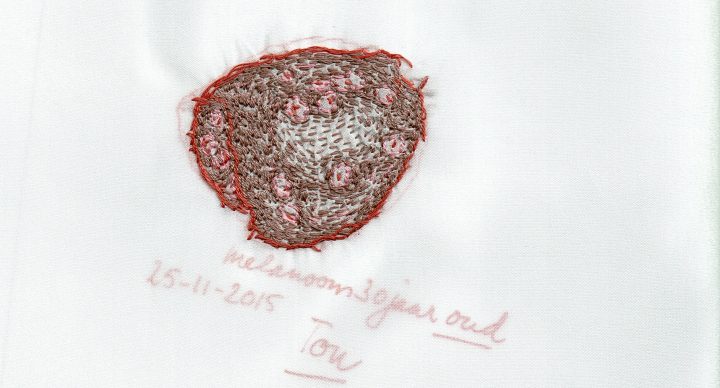 The collection of medical data is commonplace. The Dutch privacy guidelines (AVG) are an important framework that protects personal details and data. However, is this not a missed opportunity? Should we not be looking for alternatives that support the use of medical data and continue to guarantee privacy in the process? In this online meeting we investigate possible alternatives to the management of medical data. We will discuss dynamic forms of permission and reflect on the steps we can already take to realize these alternatives.
Watch the talk below.
Picture: 'ENCOUNTER#6', Joost van Wijmen